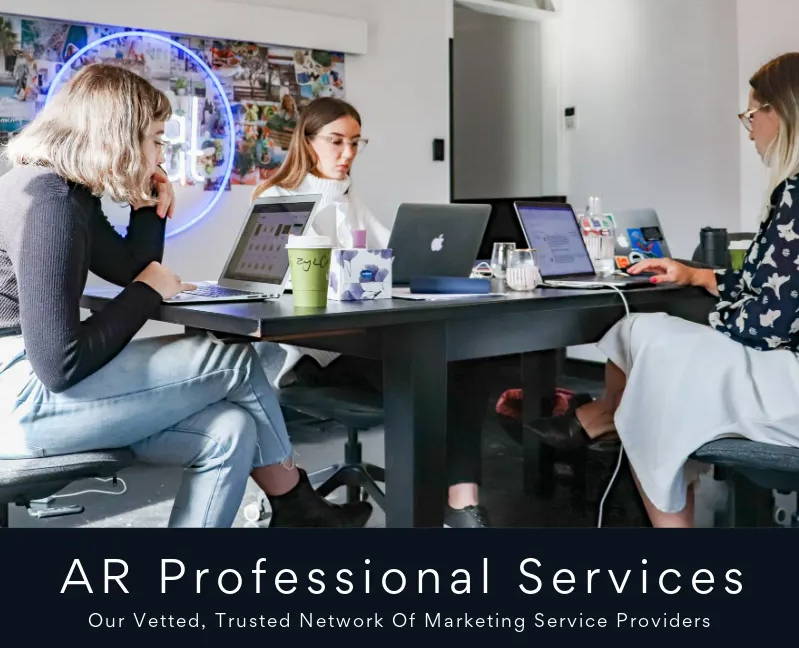 Need social media, advertising, videography, digital ad placement or development help? Atlas Rose Professional Services has you covered with trusted and vetted professionals ready to provide you great service.
We do things a differently.
50+ agency partners & specialist dedicated to building your brand.
We adapt to your services needs, keeping your projects moving on time and on budget.
We hand-pick a specialized team specific to your project.