FRACTIONAL MARKETING TEAMS
Executive Level Marketing At A Fraction of the Cost
Adding experience and leadership to your marketing efforts.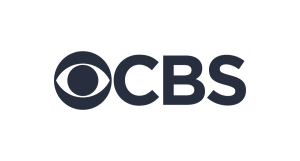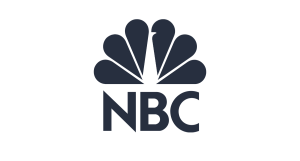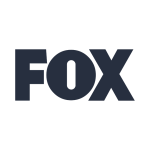 We believe every business deserves marketing that works.
The kind of marketing the big brands have. The kind that doesn't leave you in the dark not knowing what works and what doesn't. The kind that gets results.
We exist for you. The ones who are unsure their marketing is working and just. need. results. We have a proven process to get you from where you are now to where you want to be.
We are not a marketing agency. Agencies own their talent which means they have to build your strategy around expertise they can execute. That leads to biased strategies. Nothing wastes money faster than siloed strategies.
Atlas Rose is different. When you lead with strategy, you need experts with experience. That's our CMOs. When CMOs give strategy, they need experts who can execute. That's our Marketing Managers. When MMs are executing, they are looking for the best of the best. That's our ARnetwork™ of vendor specialists.
You don't need another agency. You need marketing leadership that takes you further.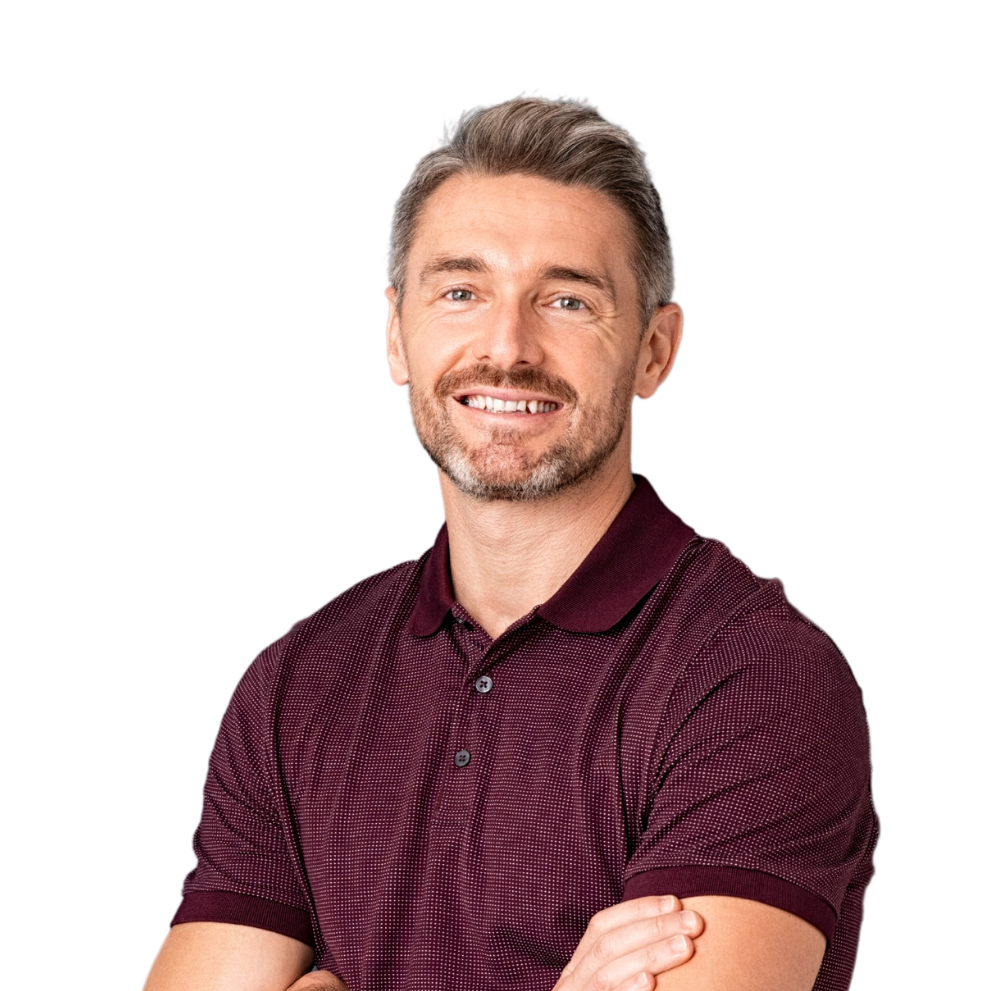 Fractional Marketing within your grasp
Modern marketing works in a fractional space. Big brands get big results because they have two things you don't – big teams, big resources. Fractional marketing gives you access to both. With Atlas Rose, you can actually afford to put your product up against the best and win!
Access to Stragetists
You get CMOs with 10+ years of experience leading strategies that get results.
Access to Processes
You get laser-focused marketing managers armed with tech tools to get. it. done.
Access to Talent
You get choices of high-level talent with price options that fit your budget
A Proven Process
WE EXIST TO ELEVATE YOUR BRAND AND GROW YOUR SALES AT A FRACTION OF THE COST
Every good product deserves a strong brand presence. We have a proven process to get you from where you are now to where you want to be.
Team up with a Fortune 500 CMO, with a marketing manager who has access to vetted professional specialists, and you're bound to gain traction toward reaching your business goals. We are invested in your success.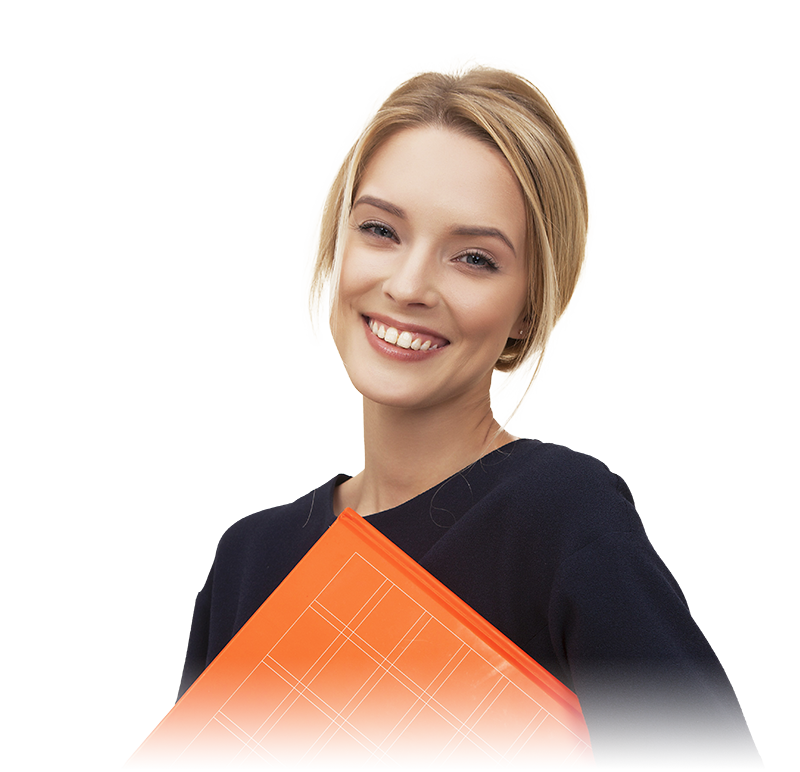 Process
Confidence comes from the process. We trust it because we've used it on all of our clients. And it works. It starts with strategy. Execution follows. Results are measured. Tactics are refined. Success is imminent.
Technology
Bad marketing can waste precious dollars and time. That's why we've developed a proprietary dashboard called ARos™ that monitors the health of all marketing channels. No more guesswork. The data leads us to the right answers.
Fueled by Coffee, Bourbon, & Jesus
About Atlas Rose
We get it. The marketplace is a noisy place and it is a challenge to raise your brand above the background noise. For over ten years, we've been helping hundreds of businesses succeed by elevating their brands through marketing leadership at a fraction of the cost.
Services
Choose Your Path
With Atlas Rose, we have a solution for your business no matter your size. We are positioned to grow with you, whether you're a start-up or a 50-million dollar business.
Marketing done WITH you
AR Ignite
People – Marketing Strategist + access to the ARNetwork™ – As AR Ignite guides your internal team, we move at the pace you want within a budget you can afford.
Process – Your Strategist guides you through Atlas Rose's Strategic Marketing Exercises as we assess your goals and accomplish them together.
Technology – We have many tools in our toolbox. You can custom fit what you need according to your budget.
Marketing done FOR you
BrandMap 360™
People – CMO + Marketing Manager + ARNetwork™ – a full marketing department on day 1. The combination of the CMO & Marketing Manager team means your fractional marketing department thinks strategically and gets stuff done.
Process – The AR Proprietary Process results in a 12-month strategy and 4 rolling quarterly strategies. The quarterly strategies allow us to be agile as we test what's working and what isn't.
Technology – Marketing Automation and Reporting using the arOS™ Technology platform
Trusted by over 400 growing companies
Dewey Green

C12

"We needed a plan. I was so enamored with the power of the C12 Group's message that I was blinded to the importance of a targeted, strategic branding mindset. Atlas Rose has empowered me with both the professional guidance and the practical tools."
Kathy Gustafson

Keen & Pocock

"The financial services industry is highly regulated, which makes marketing a challenge. With the help of Atlas Rose, we clearly identified our target market & established a cohesive marketing strategy."
Tom Frew

Green Hills Memorial Park

"Our relationship with Atlas Rose is going on 5 years strong. Since day one the Atlas team has listened to us so they can truly understand our business. This process has achieved a brand we are very proud of. Their coaching can be attributed to our overall success."
Most small businesses struggle with marketing.
To put it bluntly, executive-level marketing expertise is pricey. So that leaves the average small business with a few options: google how to do it, your cousin or friend, or throwing a bunch of ideas at a wall to see what sticks. We've all been there. It doesn't work.  And there is a better way.
We start with strategy. Marketing is the right message to the right people at the right time in the right way. We answer these questions then get to work carrying it out.
We put a fractional marketing team in place. You'll forget we're not on your payroll.
We use the best of the best marketing specialists to master every area of our strategic plan.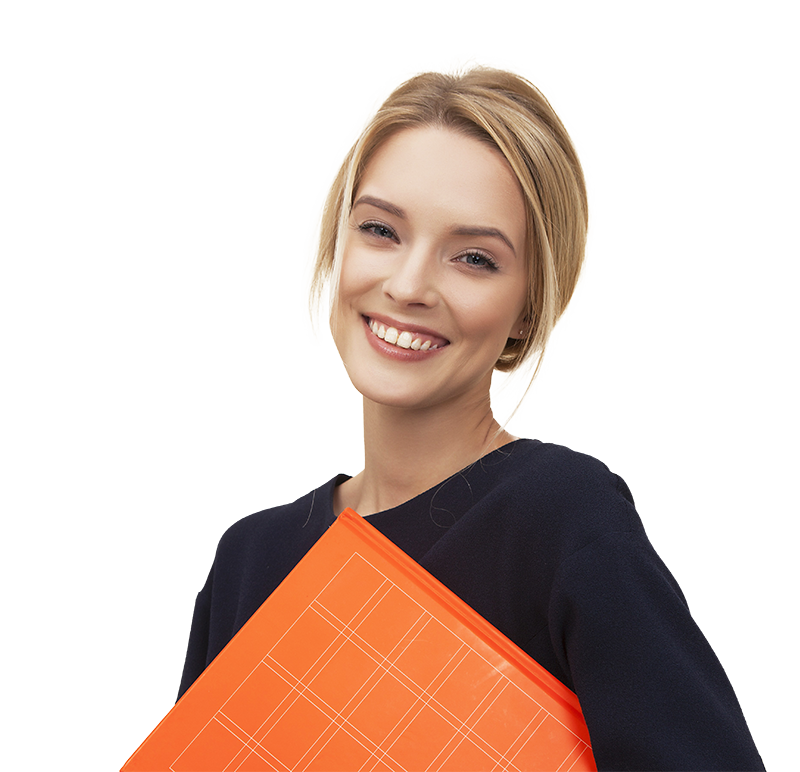 Let's build something amazing together
Talk to a placement manager today and we'll uncover the best marketing solution for your business.