SHORT SPRINTS, ELEVATED FOCUS, BIG RESULTS
Intense focus on EXACTLY what you need results in right now. Scroll down to choose what you need elevated...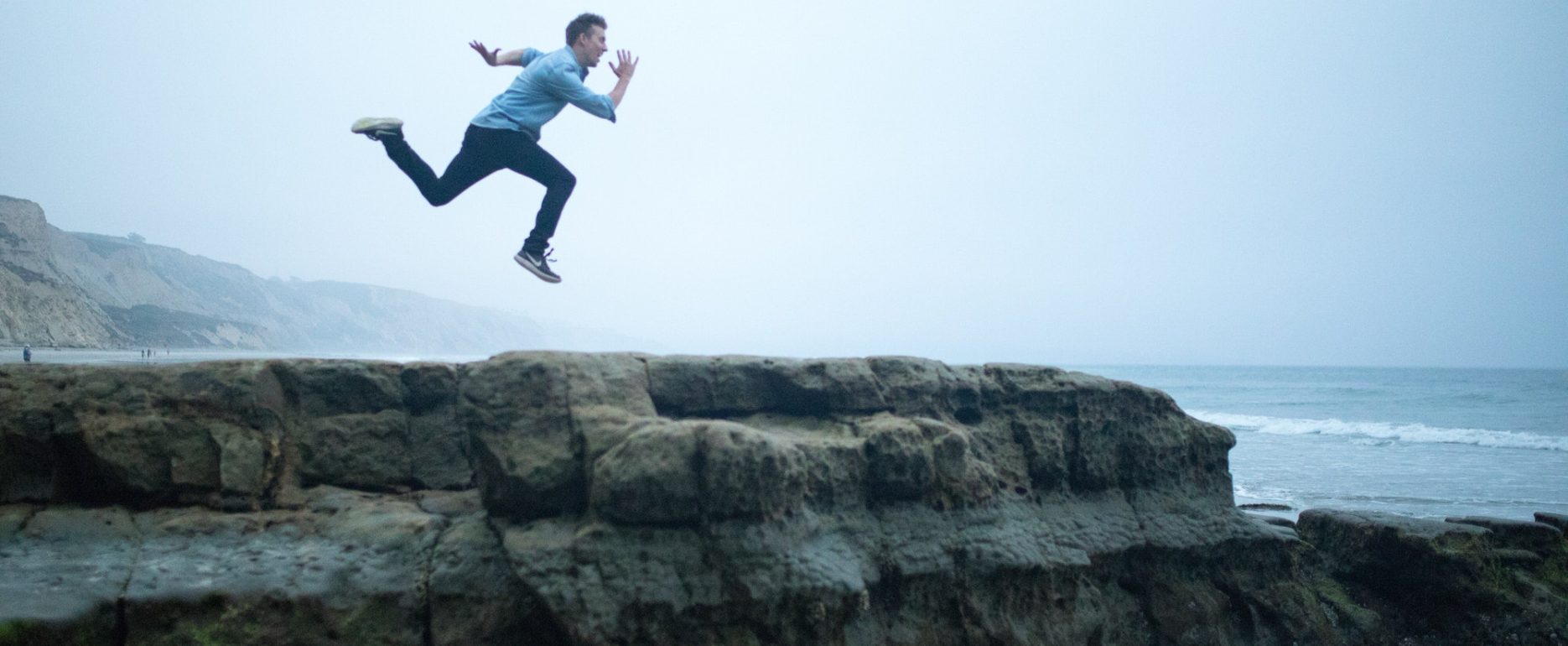 What do you need Elevated?
After more than a decade of helping hundreds of small businesses in every industry and across the country, it became very clear that the biggest need at the front end of an engagement, really boiled down to the below few things. So, we took these needs, and built very short and highly intense sprints to get you that result as quickly and strategically as possible. We call these ELEVATEs.
ELEVATE
Brand Revamp
Have a brand you're proud of, understand the right message to deliver to the right person, and have confidence in your sales efforts.
ELEVATE
Digital Footprint
Make sure you're everywhere you need to be online. Strategically cast the net wide so you can be found and seen.
ELEVATE
Leads & Revenue
Get more closed deals through the power of a SUPER creative campaign focused on exactly what your target market is looking for right now.
ELEVATE
CONTENT
Want to be a thought leader? Want to boost your SEO and Social strategies? Build a high-powered Content Engine. Have a plan, a process, a quick-start on content asset creation, and the training/tools you need to execute over and over again.
ELEVATE
12-Month Strategy
Understand what to do next with your marketing and how much it should cost.
ELEVATE
B2B Key Account
Also known as Account Based Marketing, make sure you're seen and known by those key accounts that would change your life if they were your customer.
ELEVATE
TRADE SHOW
Get more leads and be proud of the way you're showing up differently than everyone else
ELEVATE
Word of Mouth
Generate raving fans and get more word of mouth marketing through the power of a Customer Experience Strategy