Some work places are different from the norm. We are one of them.
We are a collection of unique people who, when put together, have some common interests and live by some guiding principles.
Our common interest? A passion to help businesses thrive.  Our guiding principles? A love for people and serving them well.  Our guiding principles are reflected in our core values. They are the values we stick by. These values guide all we do and charts our course forward. It's the brand we stand on.
We're leaders first. People who know how to gain traction and deliver results. We're people who value people.  Marketers who are passionate about strategy and helping small businesses grow.  We are divergent thinkers who challenge the status quo. The lifelong learners who find a path when no one else can. 
To us, Zoom is not a four-letter word.
It's a gathering ground.
It's a space where real relationships are born. It's a space where we are challenged to bring creative ideas to the plate. It's a space that doesn't bore the worn path of others. We live in the Blue Ocean.
It's a safe space. A space where failure can be celebrated. A space where we lift each other up and use our individual talents collectively to elevate brands. We're fueled by adventurous spirits.
Zoom is a space where we do business. And we believe our business serves a higher power than Google.
If we can make Zoom fun and productive, just wait until you come to our In-person training sessions!
They happen once a quarter and are held in the small towns where our people live. Our schedule is jammed packed. Packed with learning. Packed with adventure. Packed with getting to know each other.
We grow community while serving others. What does that look like?
We meet – all hands on deck every Monday
We pray – for each other and our clients
We discover – God's plan for us through devos and scripture
We reflect – by recognizing and giving time to celebrate victories
We access – our inner health through tools like the balance wheel
We play – it's amazing the fun you can have on Zoom
We rest – every Friday with Atlas Joes – our virtual coffee-shop talk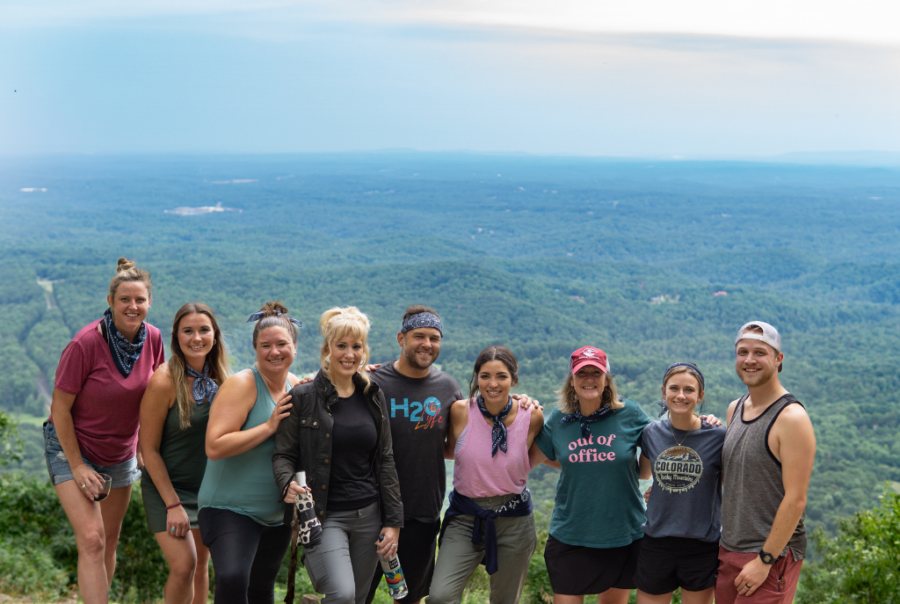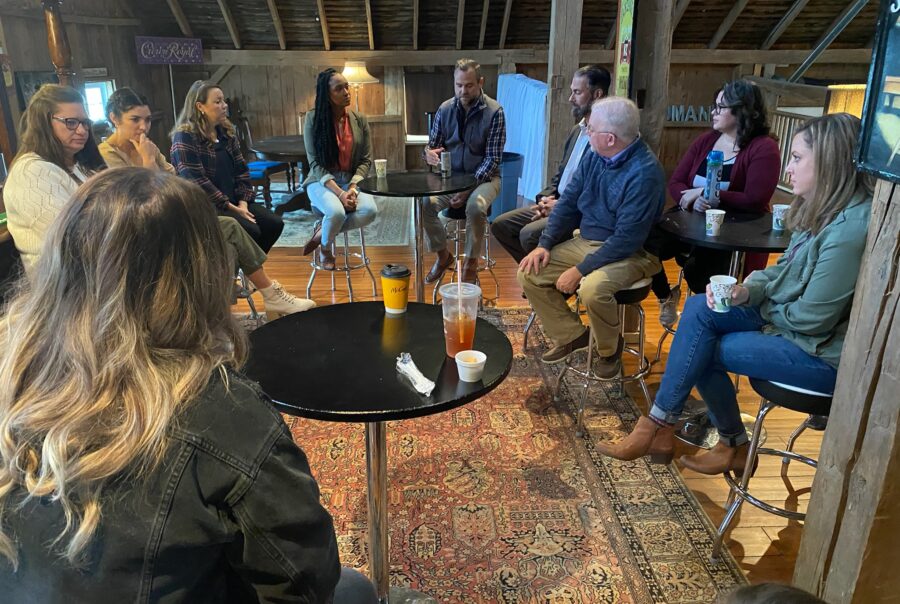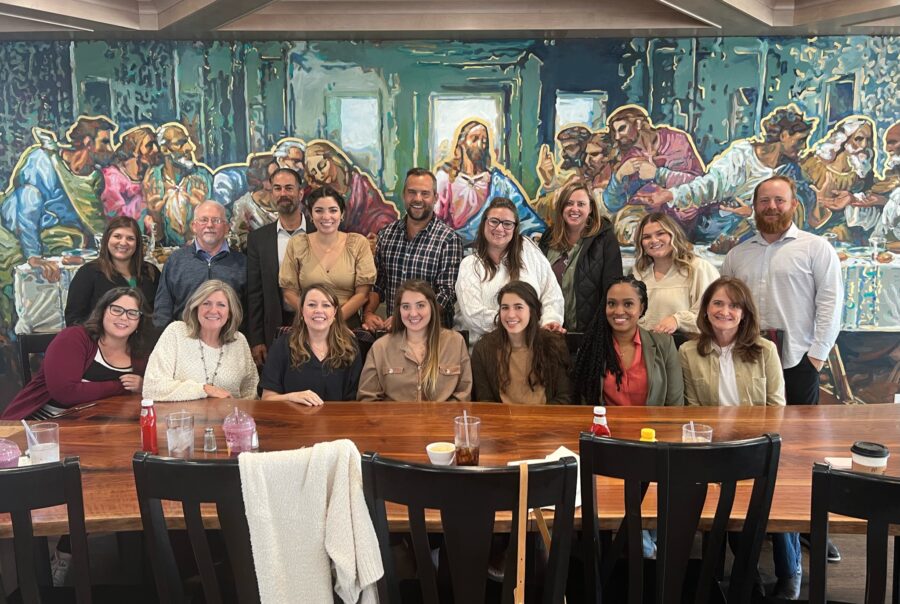 "I'm so happy to be moving forward with Atlas Rose. The application process has been the only enjoyable one I have experienced throughout my career, and I am very excited to work with the team behind it.

Robert J.

CMO Applicant| Atlas Rose