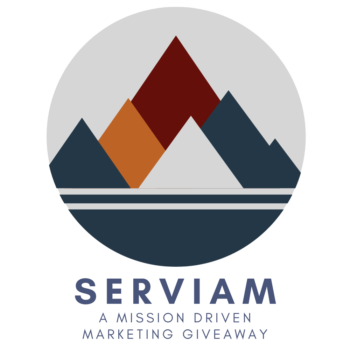 Win an Elevate Marketing Sprint for your favorite non-profit
Serviam: Latin for "I will serve," is a campaign designed to simply give away one of our core services to an amazing non-profit.
Know of a non-profit with a mission you are eager to get behind? Let's serve them together.
We're giving away one of our core services, called ELEVATE, to one amazing non-profit. These ELEVATE services are marketing efforts focused on results needed now and are designed to be like products you pull off a shelf with defined timelines, deliverables, and expectations.
View all Elevate Intensives
Nominate a non-profit for a specific ELEVATE™.
Atlas Rose reviews and chooses top 3
We will be researching each non-profit and choosing our top 3 finalists before December 1st
The public votes on top 3 finalists to choose a winner
Atlas Rose's top 3 choices will then be voted on by the public to get to our final winner! Winner will be chosen by December 8th
Non-Profit Giveaway
WIN AN ELEVATE MARKETING SPRINT FOR YOUR FAVORITE NON-PROFIT!